When it comes to Club events we rely on members to volunteer to help with ideas & the logistics of planning & organising activities. If you have ideas or think you can help please contact the Club secretary or any member of the committee.
FAUVE WALK & GET-TOGETHER (South)
Sunday 12th September 
Hinchingbrooke Country Park, Brampton Road, Huntingdon, Cambridgeshire, PE29 6DB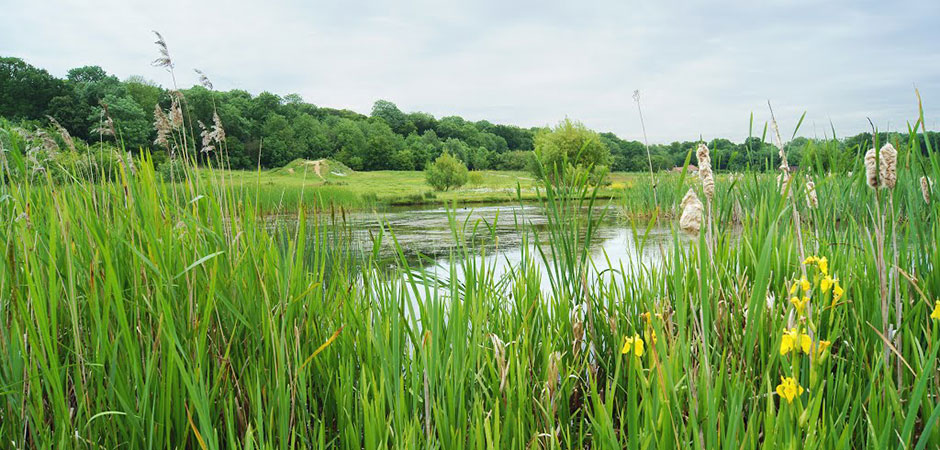 Meet at the car park from 10.30 for Walk at 11.00
The walk will be about one hour in duration followed by an opportunity to relax with a picnic lunch
For more information please contact Steve Cole on 01480 412 276 or via email at steve.cole1953@gmail.com
All welcome (Fauves & Non-fauves alike) / Complimentary tea & coffee / Please bring your own picnic
Limited Odds Draw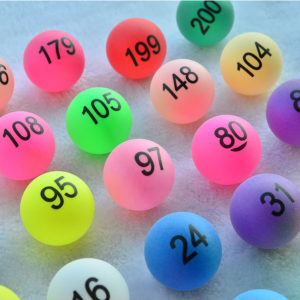 The Limited Odds Draw ("LOD") is a members only lottery and a great way to support the Club.
Members are welcome to apply for a ticket or tickets using the online form below. Tickets can be purchased via the Online Shop. 
The price of a ticket is £12 (+£1 admin fee when purchased online). Each ticket purchased will be entered into the next available draw & the next three draws (i.e. 4 draws in total) with the chance to win £50 in each draw. 
All net proceeds from the LOD go to support the Club and its work. 
If you prefer to apply for a ticket by post please download, complete and return the offline application form.
LATEST £50 WINNERS:  
Q1 2021 Mary Thomas
Q4 2020 Maria Ala-Aijala
Q3 2020 Barry Jones
Q2 2020 Michaela Samuels