Limited Odds Draw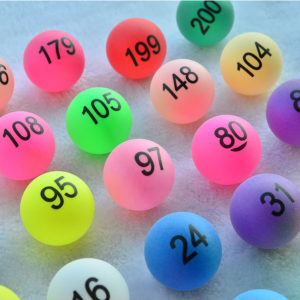 The Limited Odds Draw ("LOD") is a members only lottery and a great way to support the Club.
Members are welcome to apply for a ticket or tickets using the online form below. Tickets can be purchased via the Online Shop. 
The price of a ticket is £12 (+£1 admin fee when purchased online). Each ticket purchased will be entered into the next available draw & the next three draws (i.e. 4 draws in total) with the chance to win £50 in each draw. 
All net proceeds from the LOD go to support the Club and its work. 
If you prefer to apply for a ticket by post please download, complete and return the offline application form.
LATEST £50 WINNERS:  
Q1 2023 Jane Lloyd
Q4 2022 Faith Jamieson 
Q3 2022 Colin Russell 
Q2 2022 Jo Perry