Welcome
Thank you for visiting the website of the UK Basset Fauve De Bretagne Club. Here you will find information about the breed & Club activities & events, including our annual Open & Championship shows.
Annual General Meeting
& Spring Open Show
Saturday 26th March 2022 
TOMLINSONS CANINE CENTRE
Upper Grange Farm, Ratby Lane, Markfield, Leicester, LE67 9RJ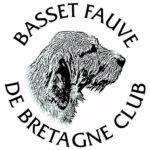 2022 AGM (for Club Year 2021)

10.00 to 11.00
Nominations to the Secretary by 31st January 2022 for Chairman (Colin Russell Re-standing) / Five Committee Members (Jo Perry Re-standing) / All to serve for a period of three years to 2025
Nomination Forms available for download  & on request from the Secretary
Items for the AGM agenda to be sent to the Secretary by 31st January 2022
To be entitled to vote at the 2022 AGM members must have been fully paid up in 2021
  Open Show (not before 11.30)
Judge: Liz Thornton (Mochras)
Special Awards Classes (not before 11.00)
Junior Dog or Bitch / Open Dog or Bitch / Champion Dog or Bitch
prize money for 1st to 3rd in all three classes
 Judge: Pauline Tabron (Eldonmere)   
Schedules will be available for download from the Club's website and Fosse Data Services in February 2022.
Schedules will also be sent by email to Club members.
thank you to our show sponsor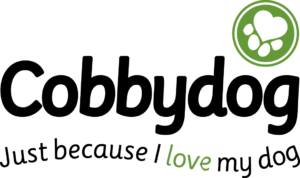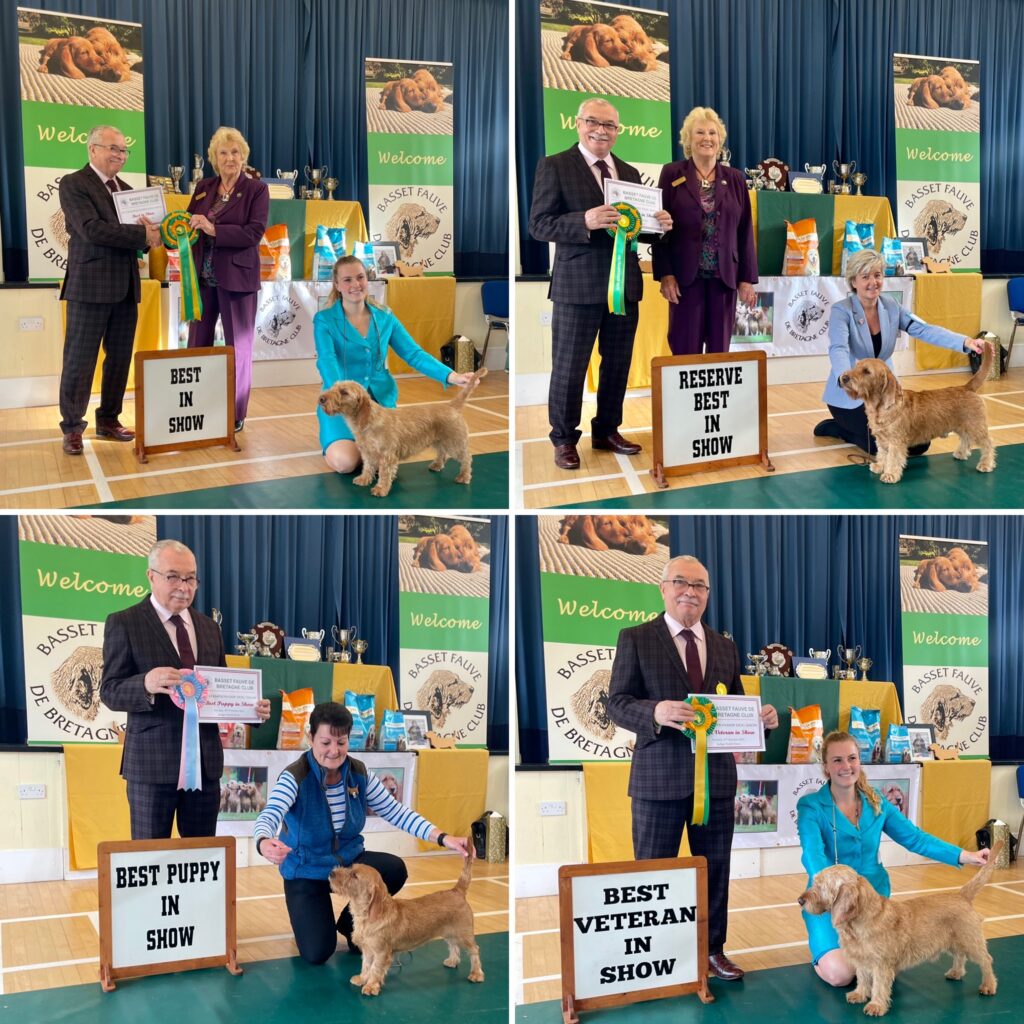 14th Championship Show 2021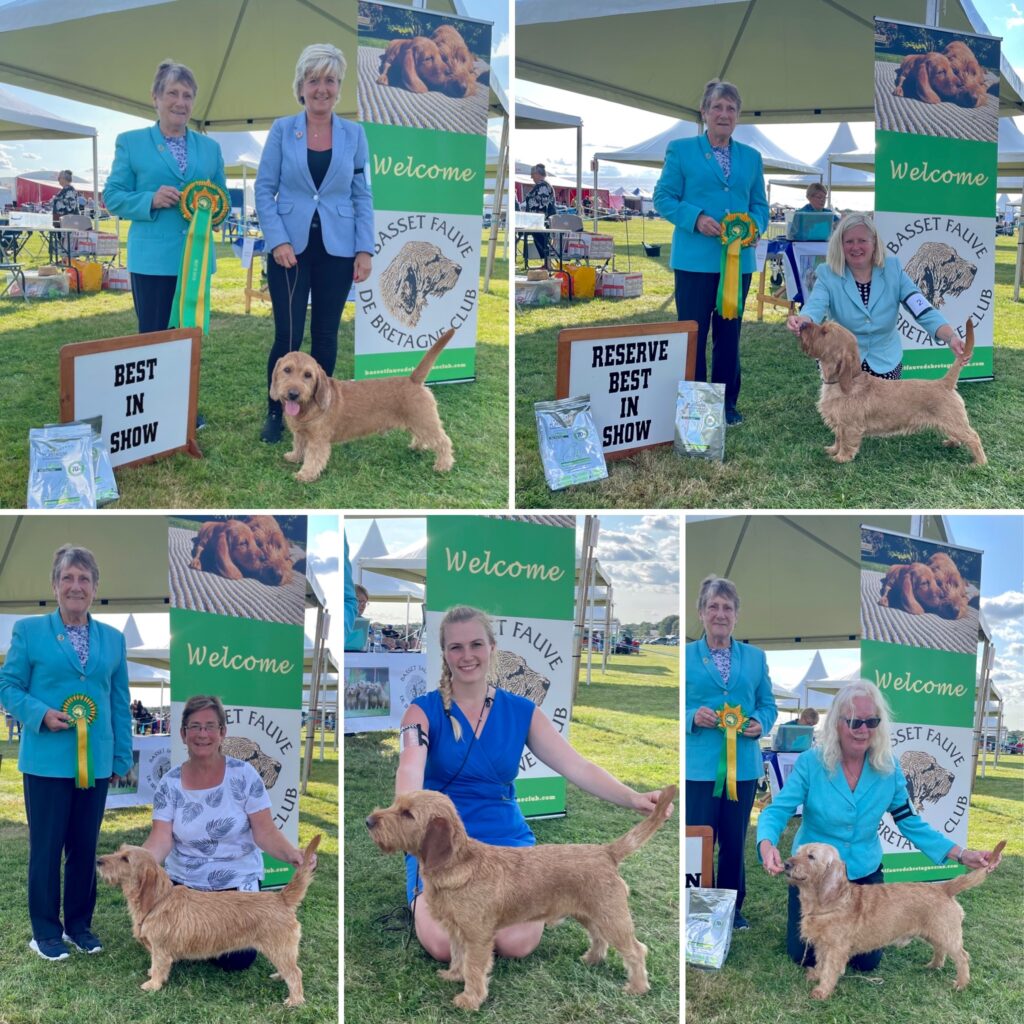 For any enquiries please contact the Secretary or a member of the Committee