Thank you for visiting the website of the UK Basset Fauve De Bretagne Club. Here you will find information about the breed & club activities & events, including our annual Open & Championship shows.
As a result of having to postpone the AGM, Open Show & "Mini Fauve-Fest" activities in March due to the COVID-19 situation we have decided to not publish a summer edition of Fauve News this year. This is because ordinarily the majority of the content would have been from the March activities that could not take place.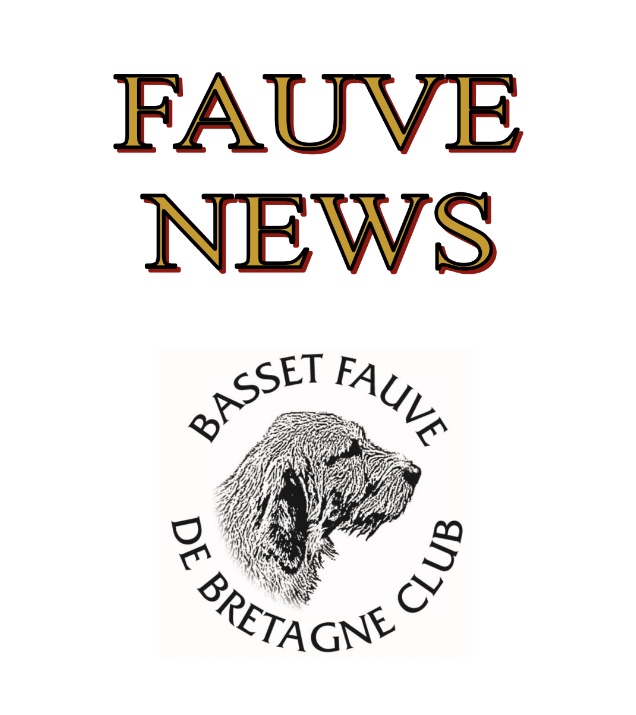 We plan on publishing a bumper Winter edition instead. Thanks as always to David Cochrane our editor for his hard work.
Please be generous & supportive by sending your stories, photos & content ideas & suggestions to David. Especially stories & photos about how you and your Fauve(s) have been spending lockdown & this most strange Spring & Summer 2020. The more photos the better!
The submissions deadline is 15th November
If you have an interest in helping to produce future editions of Fauve News please let us know.
For any enquiries please contact the Secretary or a member of the Committee