Thank you for visiting the website of the UK Basset Fauve De Bretagne Club. Here you will find information about the breed & club activities & events including our annual Open and Championship shows.
Health Survey 2019/20
The club is conducting a routine periodic survey into the general health & wellbeing of Fauves you have owned in the UK during the past five years. Your input is valued & appreciated. The survey is anonymous & confidential. The information provided will be held in accordance with the club's Privacy Policy. 
Thank you for your help.


Please return your survey response to the club's Health Coordinator via email at
fauvehealth@gmail.com
or via post to Fauve Health, 76 Main Road, Drax, Selby, Yorkshire, Y08 8NT
Survey Closes: 31st March 2020


If you require more copies of the survey please contact the Health Coordinator
2020 mini "FAUVE-FEST"
Saturday 21st March 2020
Overseal Village Hall DE12 6LU
From 11.00 – 14.00
ALL WELCOME FOR:
Fauve Parade
Scent Work Demo
Fun Fauve Show*
For the Parade let your Fauve strut & share their story / Gill Robinson will give you a taster for how to get your Fauve working & using its nose / If you & your Fauve don't normally come to the club's Open or Championship Shows bring them along to the Fun Show instead…
Entries taken on the day for the Fun Fauve Show (*not held under KC rules): Most Fabulous Family (two or more Fauves/Non-Fauves) / Most Awesome Eyes / Most Lovely Lady / Most Fabulous Fella / Most Gorgeous Golden Oldie / Top Trick or Talent
Rosettes & Prizes for 1st to 5th
2020 FAUVE WALK & GET-TOGETHER (South)
Sunday 19th July 2020 (day after Hound Association Ch. Show)
 Hinchingbrooke Country Park, Huntingdon, PE29 6DB
Arrive at car park from 10.30 for walk at 11.00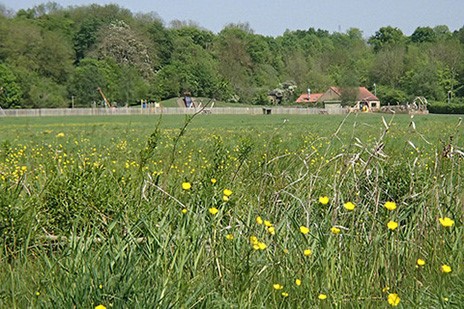 2020 Open Show
Saturday 21st March 2020
Overseal Village Hall DE12 6LU
Open Show (not before 13.30)
Judge: Liz Thornton (Mochras)
Special Awards Classes (not before 13.00)
Judge: Ann Makey (Gairside): Junior Dog or Bitch / Open Dog or Bitch / Champion Dog or Bitch
prize money for 1st to 3rd in all three classes
Schedules available for download from the Club's website and Fosse Data Services in the New Year.
For any enquires please contact the Secretary or any member of the Committee